Wholesale Nutrition Center
Premier Vitamins & Supplements From The Best Brands at Wholesale Prices
Visit Us Today
Learn More
Wholesale Nutrition Center
|
5747 Richmond Ave,
Houston,
TX
77057
|
Vitamin & Supplements Store In Houston, TX
Wholesale Nutrition is a vitamin & supplements store in Houston, TX. We have been proudly serving the area for the past 22 years, and offer a wide variety of protein and protein supplements, bodybuilding supplements, preworkout, weight loss supplements, multivitamins, and much more all at wholesale prices. All of the vitamins and supplements that we carry are top-of-the-line, and our primary vision is to help you reach all of your health and wellness goals. No matter what your health and wellness goals are we want to help you find the right supplements you need to reach your goals, we won't push products on you that you don't need. Stop in today and pick up all of your vitamin and supplement needs at wholesale prices!
Our Products
protein supplements
weight loss supplements
weight gain supplements
pre-workout supplements
fat burners
vitamins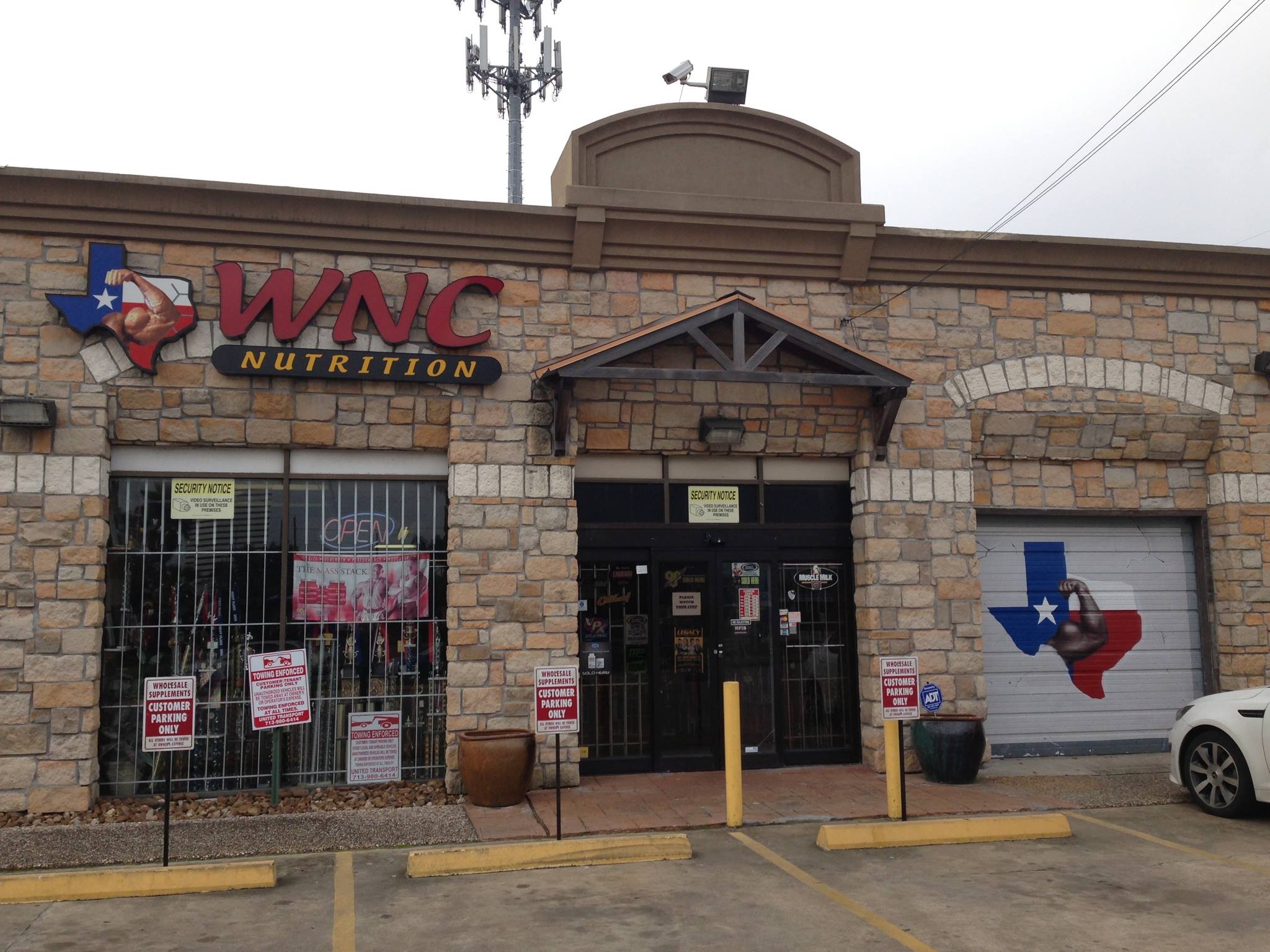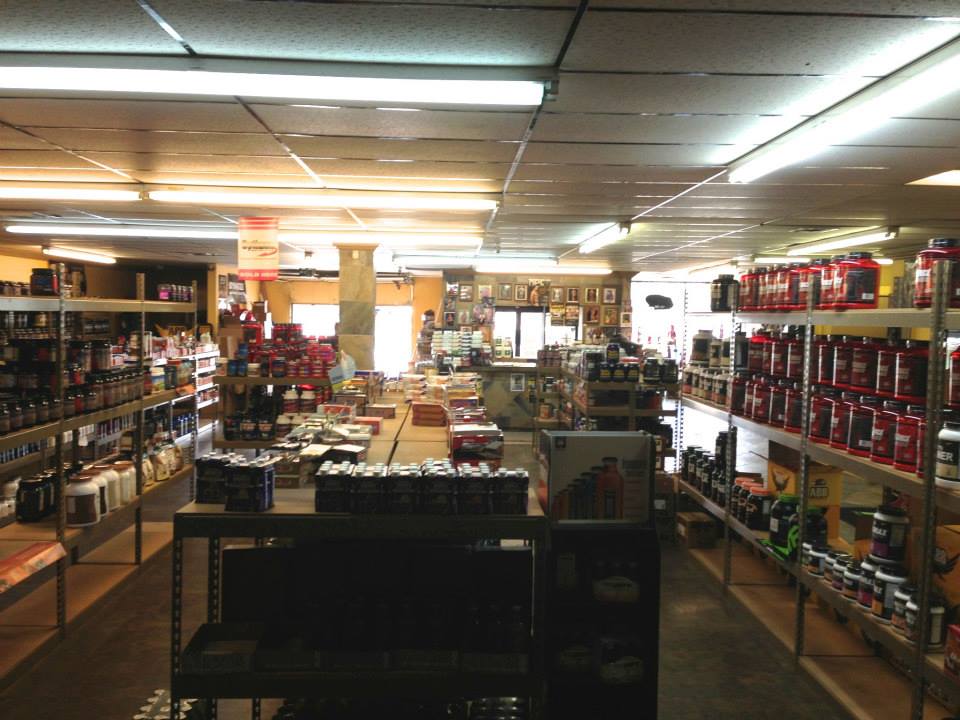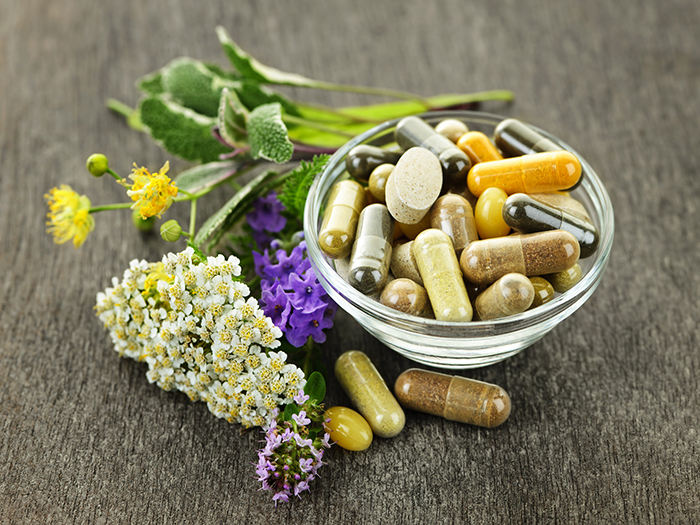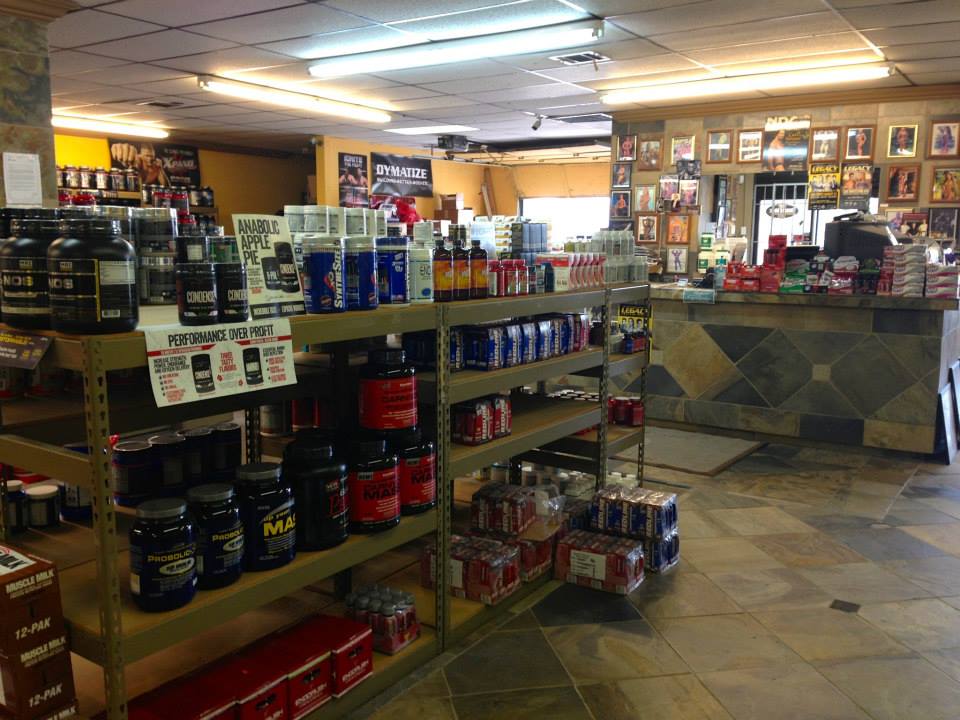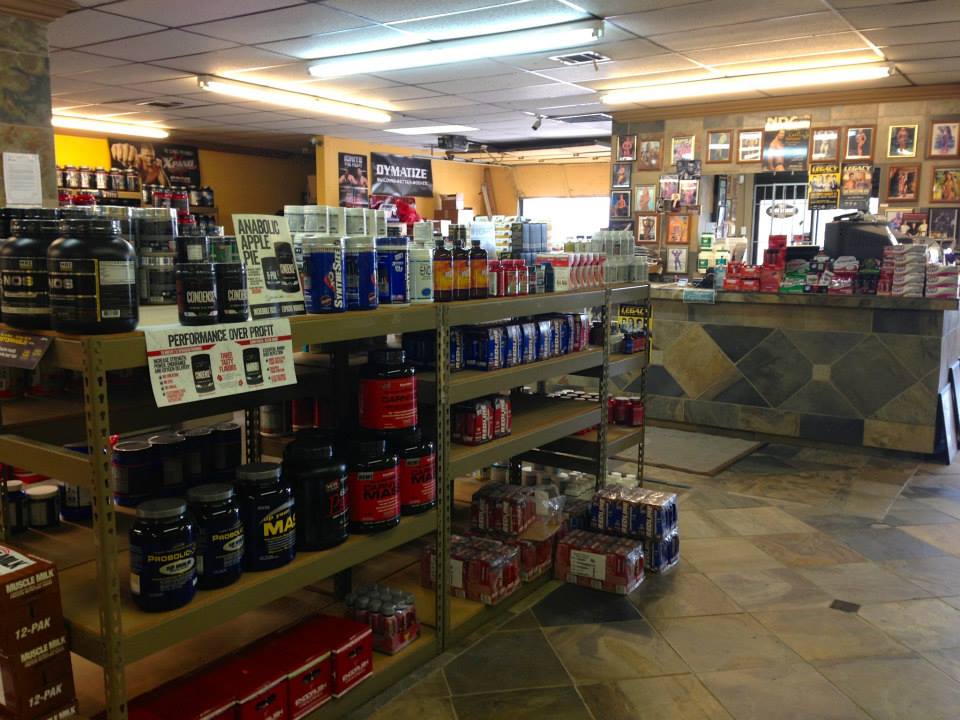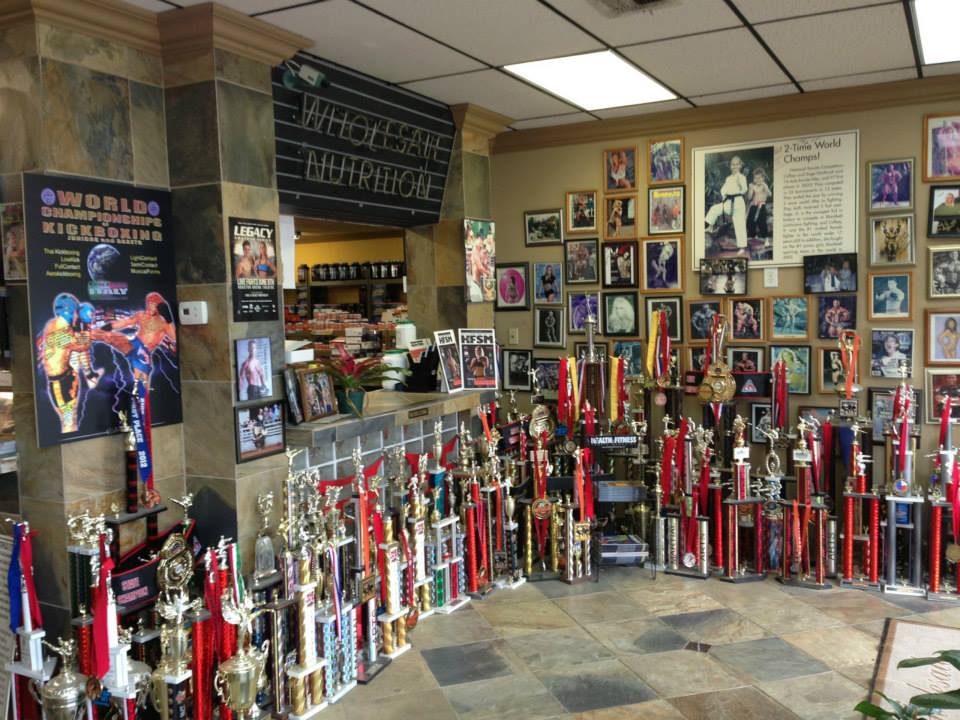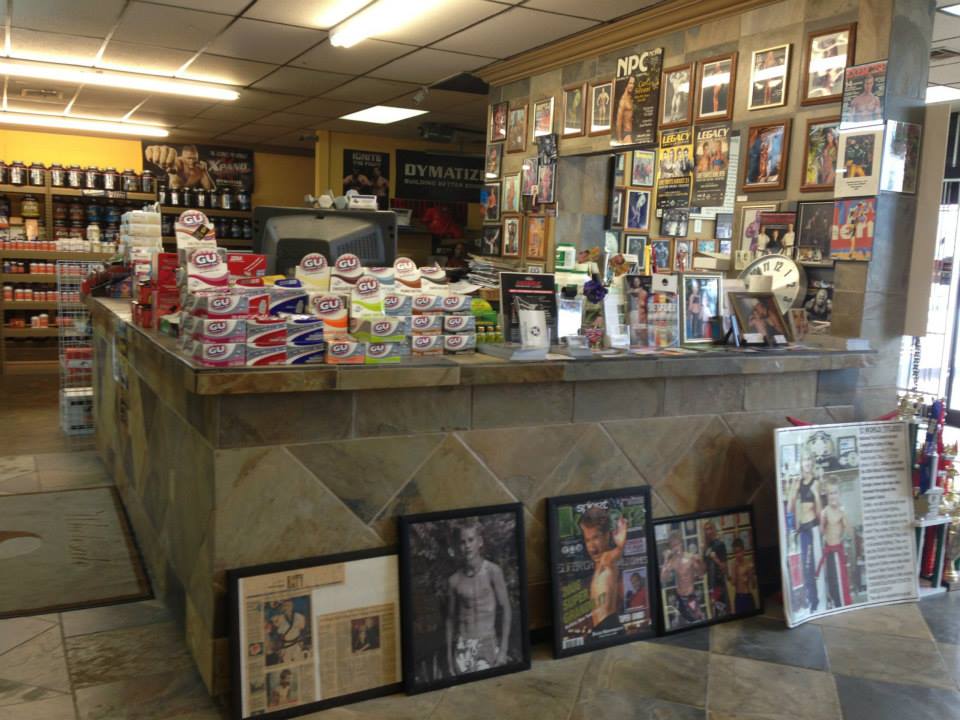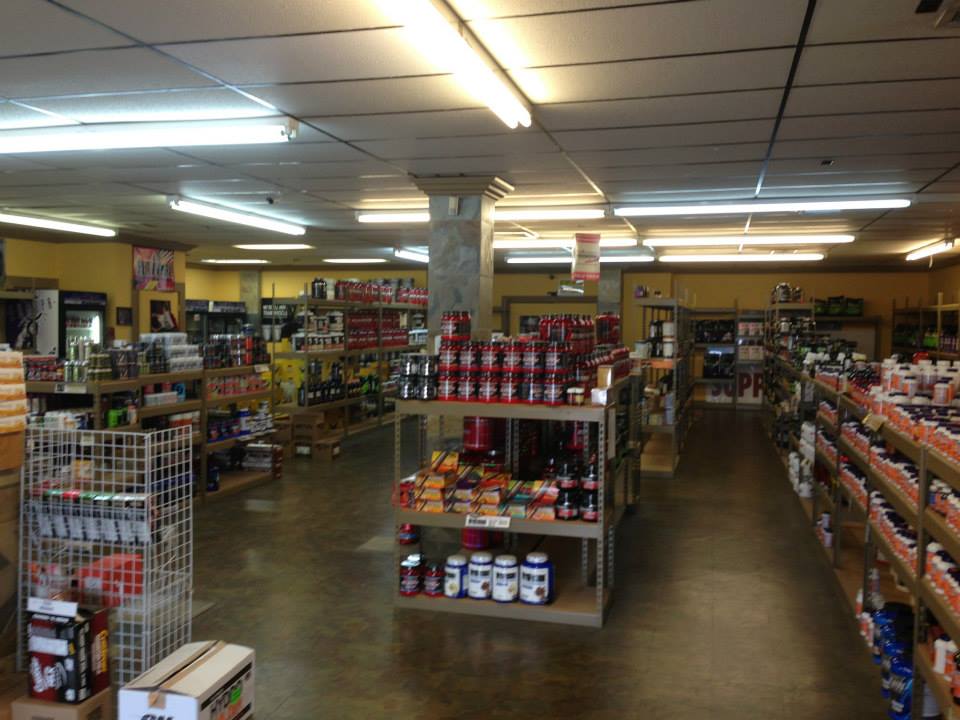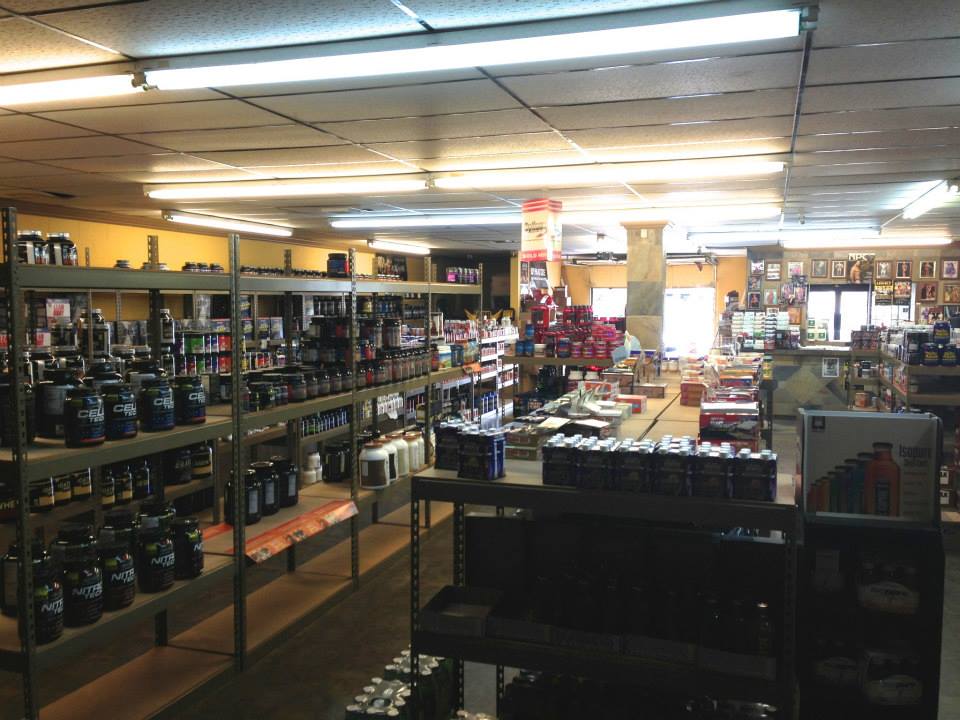 Thank you for contacting Wholesale Nutrition Center. Someone will be in touch with you as soon as possible.
There was an error submitting the form. Please try again.